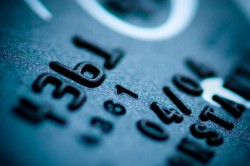 Online Billing
Paying online is now easy and convenient!
WHAT YOU NEED TO BEGIN:
Your bill from CMI Radiology Group that lists your Account Balance.
Locate the Code ID and Access Number on your bill, located just above your Account Balance (see example below).
A major credit card.
Click the "Pay Your Bill" button below to start.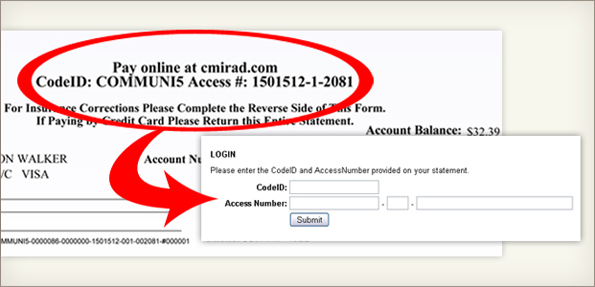 If you have any questions or concerns about your bill, or to see if you are eligible to set-up a payment plan, please call Radiology Billing Service at 559.447.4025.
Last Updated Monday, December 04, 2023 - 07:34 AM.